Thursday, 23. March 2023
Share:
16. March 2023 15:15
: French President Macron is setting an example: Raising the retirement age could solve financial and demographic problems, even if workers hate the idea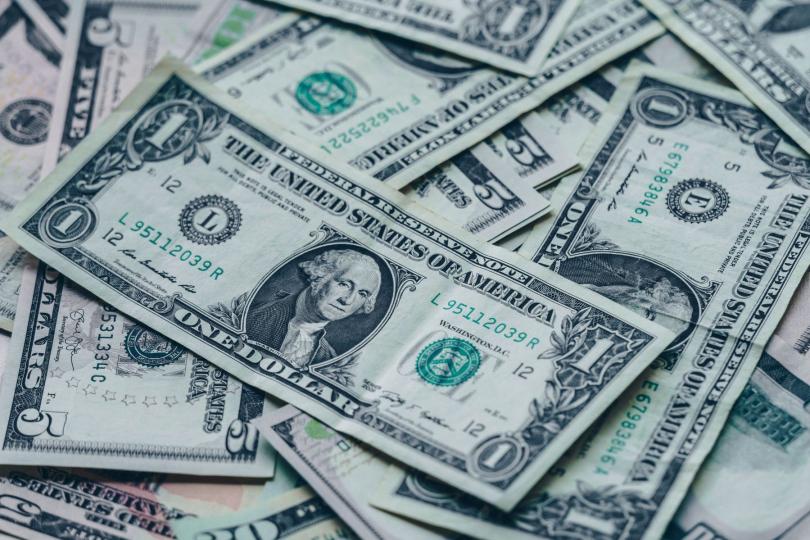 France, the U.K. and China are talking about increasing retirement ages — here's what's happening in the U.S.
Source: MarketWatch