Wednesday, 04. October 2023
Share:
08. June 2023 00:30
Help My Career: Salesforce donating $10 per day to get workers back to the office is a 'cute gimmick.' But will it actually work?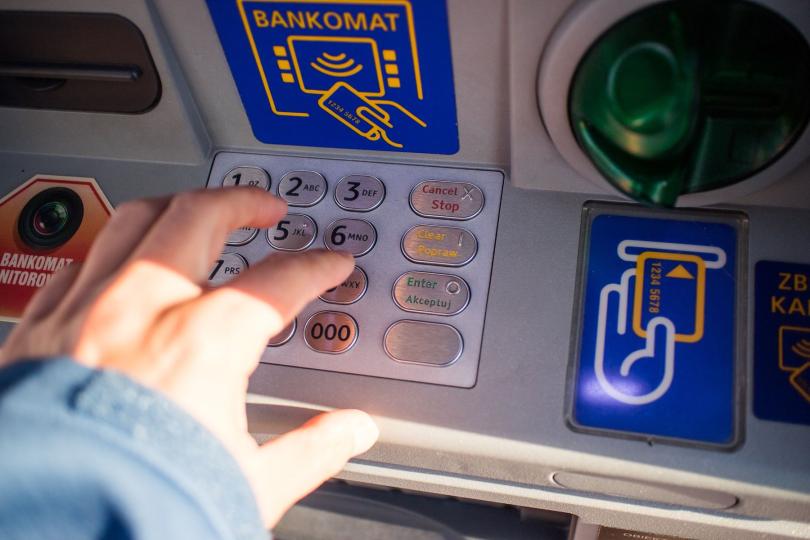 Average office occupancy rates have dropped to 47.6% nationally, and 42.7% in San Francisco, according to Kastle.
Source: MarketWatch