Friday, 09. June 2023
Share:
22. March 2023 00:52
Key Words: Al Franken, guest hosting 'The Daily Show,' surveys common ground with former Senate colleague Lindsey Graham on Putin if not Trump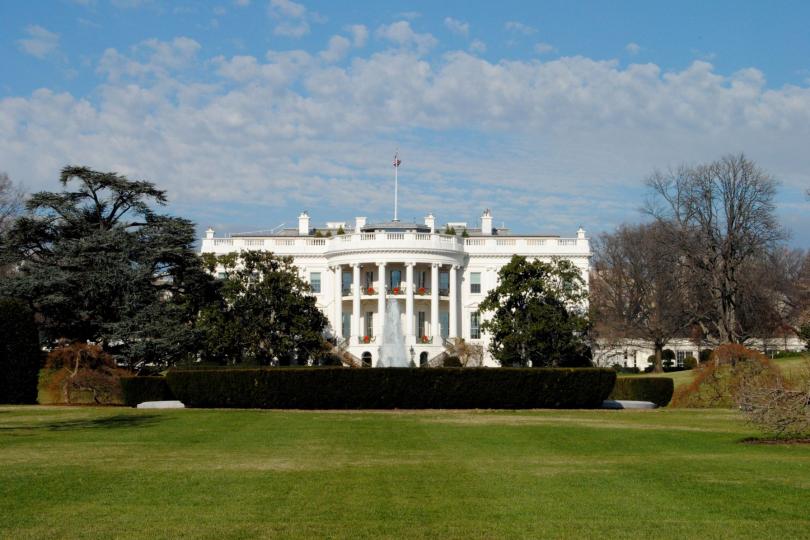 Franken notes that both Trump and DeSantis have hinted they'd back away from Ukraine if elected in 2024.
Source: MarketWatch